Networks
CareersMulitiList – A quality endorsed company
Howard James Career and Recruitment Services is an independent franchisor of the CareersMulitiList group in the Hunter.  This gives us the advantage of being able to run, temps, contractors or do permanent recruiting as well as providing other HR and career related services to our customers, without the need to provide it all in house with the associated infrastructure and cost overheads which then have to be passed on to our clients.
Put simply, a comprehensive national service with a list of offerings not able to be delivered at the level and value for money price we are able to offer.

Newcastle Business Chamber
Hunter Business Chamber is the independent representative organisation for Australia's largest regional business community.
We are an advisor, a forum, a source of information and a point of access for our members.
The Chamber provides a comprehensive range of services to our members, including:
lobbying and advocacy

networking opportunities

advice on issues including including workplace relations, business advice and training.
The Chamber represents NSW Business Chamber in the Hunter, giving our members access to a range of additional resources.

Our members drive one of the powerhouse economies in Australia. They include some of the most innovative businesses in the nation. They have helped restructure an economy once dependent on just coal and steel into a diverse framework that encourages investment and employment generation.
Business Chamber support helps create business prosperity and community through a policy and administrative structure that is directed by members through an elected Board of Directors and specialist committees made up of members.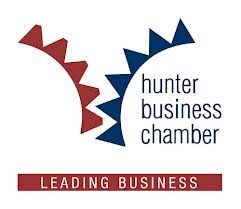 4|FiftySix Industrial Drive Technical & Business Hub
We are proud to be part of the 4/56 Technical and Business Hub in Newcastle.  4/56, is located off Industrial Drive, Mayfield East and is an innovative approach to the concept of a serviced offices, that focuses on bringing together like minded professionals providing goods and services to Industry and mining, particularly in the Hunter.  Individual businesses are able to lean on each other for support and provide a broader offering to the market with confidence.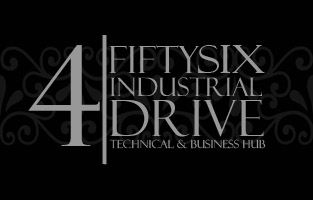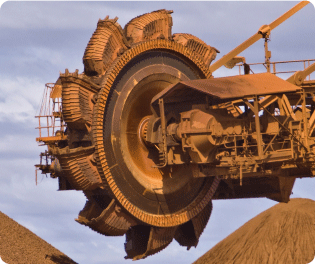 Howard James
© 2012 Howard James Career & Recruitment